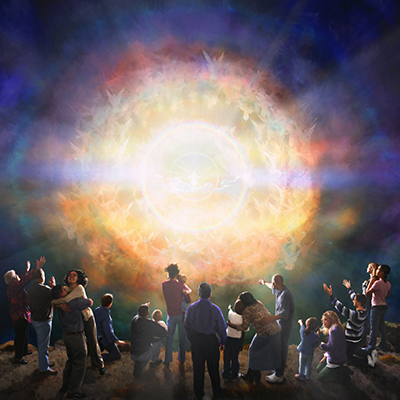 Hope amid our chaotic world!
We live in a world of political and financial unrest, social injustice, increasing natural disasters, and changing culture. Bible prophecy not only specifically and accurately predicted our time, but it also explains what will happen in the future. Jesus assures each one of us hope, joy, security, and peace as we understand from Him personally what lies ahead.
Learn More
FREE Admission
FREE Study Materials
FREE Children's Program
FREE Nighty Health Topics
And more ...